Designer & maker.

Creating cool design solutions that people love to use and helping companies grow.

Responsible for create, deliver and supervise digital projects implementation such as mobile apps, websites and platforms the are used by millions of users around the world.
UX / UI Design, Web Design, Adobe Photoshop, Design Multimédia, Branding, Sketch, Adobe Creative Suite, Vídeo, Motion Design, Adobe After Effects.
Na Indústria Criativa desde / 59,690 Exibições de perfil.
Membro de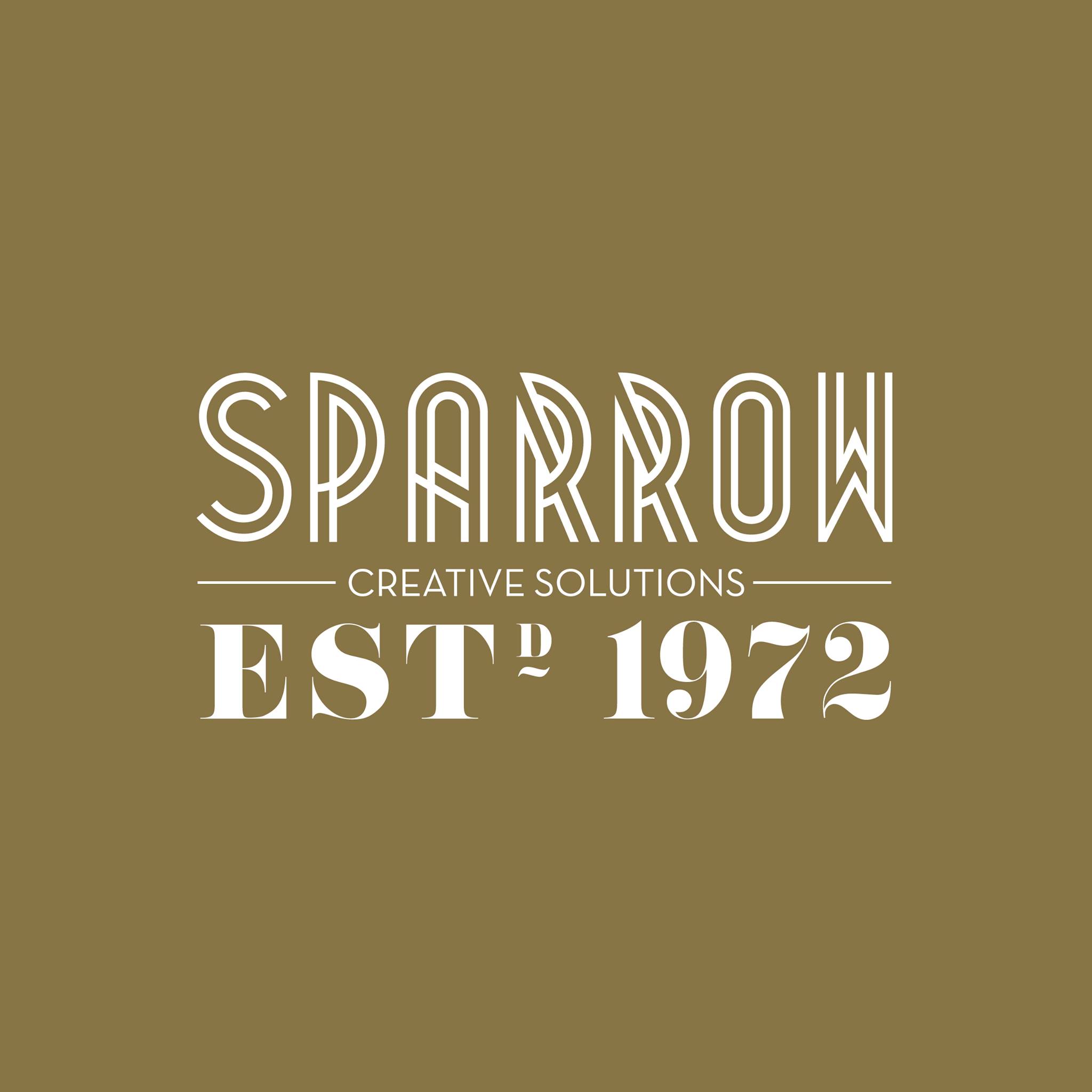 Sparrow Creative Solutions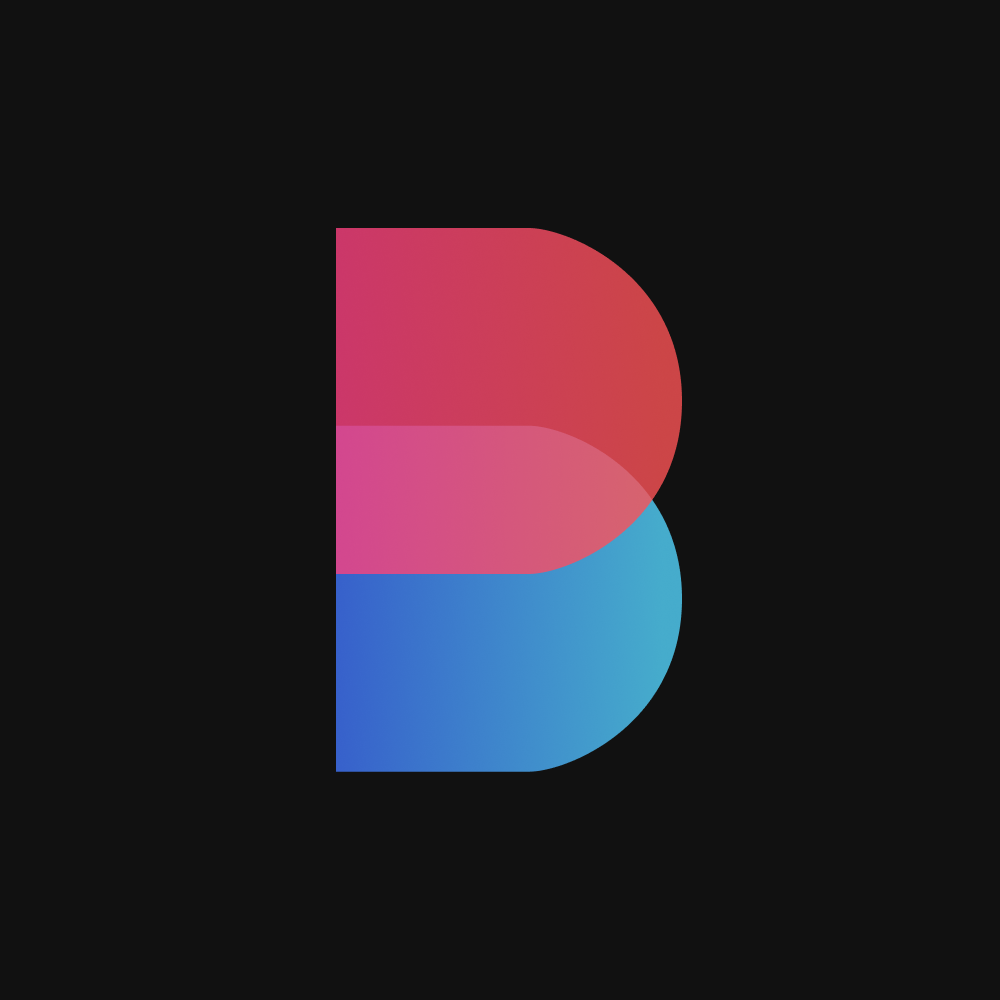 Brocode